New Project Drone System Design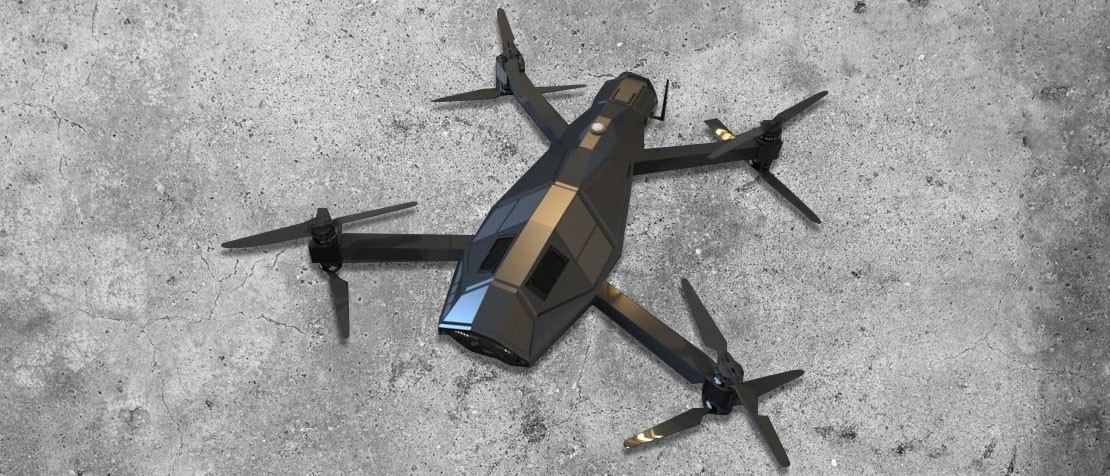 Max. 14.5 mm caliber it has the capacity of particle explosion core ejection
60 pieces of 14.5 mm caliber at one time. Load take off.
The effective range from the target is for 14.5 mm caliver, max. 1.200 meters.
Being the only one in the world with its invisibility feature due to its ability to shoot at the target from a distance.
The system has a silent operation feature.
It is unique in the world with its ability to shoot with 14.5 mm caliver with the difference of its firing system.
It's hit rate is very high due to the lightness of the weapon system.
Autonomous return to home when datalink is lost.
Real-time video viewing and recording.