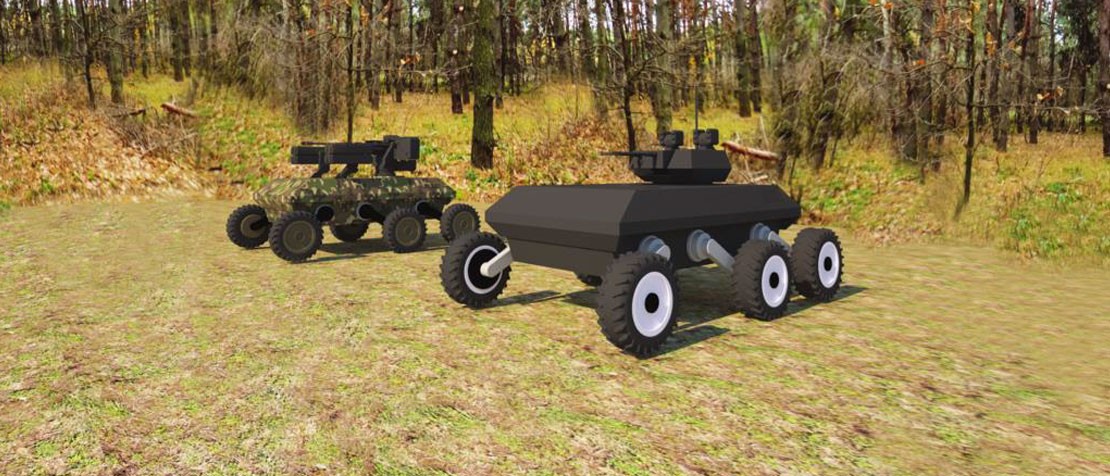 MISSION: TO DESTROY THE ENEMY'S STRATEGIC TARGETS
BATTLE SKILLS
FEATURES:
High maneuverability thanks to 6 independent self-powered wheels.
Since the arms to which each wheel is attached can rotate 360 degrees, it has the ability to travel without overturning and in all kinds of land conditions.
Its weight is approximately 3,200 kg.
Its range is 300 km in total with a single charge.
Ammunition carrying capacity; 1 pc heavy machine and anti-aircraft, 8 rocket launchers.
It has the ability to shoot while moving.
Night vision and night mobility.
Suitable for all kinds of rocket applications.
Heavy machine anti-aircraft has the ability to rotate 360 degrees.
Since the engine and wheel system used are all electric, it has a silent driving feature.
Easy and simple use thanks to the native software.
Detecting and reporting the coordinates of critical targets belonging to the enemy.
Detection and destruction of enemy forces with thermal vision feature.
Ability to act and fight in groups.
DEFENSE SKILLS
FEATURES:
Artificial intelligence and mapping.
Concealment of ammunition while underway.
Radar system.
Easy to hide thanks to silence.
It provides invisibility at enemy lines with its night movement and vision capability.
Ability to defend against enemy attacks thanks to special steel armor.
Target diversion feature thanks to the smoke bombs around the vehicle.
Adaptation to natural conditions thanks to special camouflage.